About
Just a guy with a beard who likes to understand how things work. And tacos. Lots of tacos.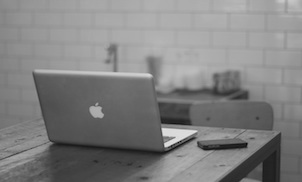 Blog
Ramblings about penetration testing, scripts that make my life easier, and how bad the Braves will be this season.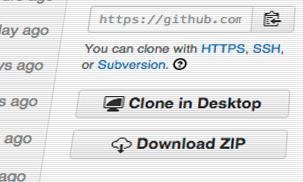 Projects
Some of the projects I've been working on, including documentation and example usage.
How to hack together Neo4j's Cypher statements to conditionally execute code, along with examples of working with API response metadata. Read More ›